Agbádá makes ordering your clothes easy.
We put a ton of time and effort into making the best garments you've ever experienced and we stand behind them 100 per cent. If you are not satisfied within 3 days of receiving your order, Agbádá will make it right. Guaranteed.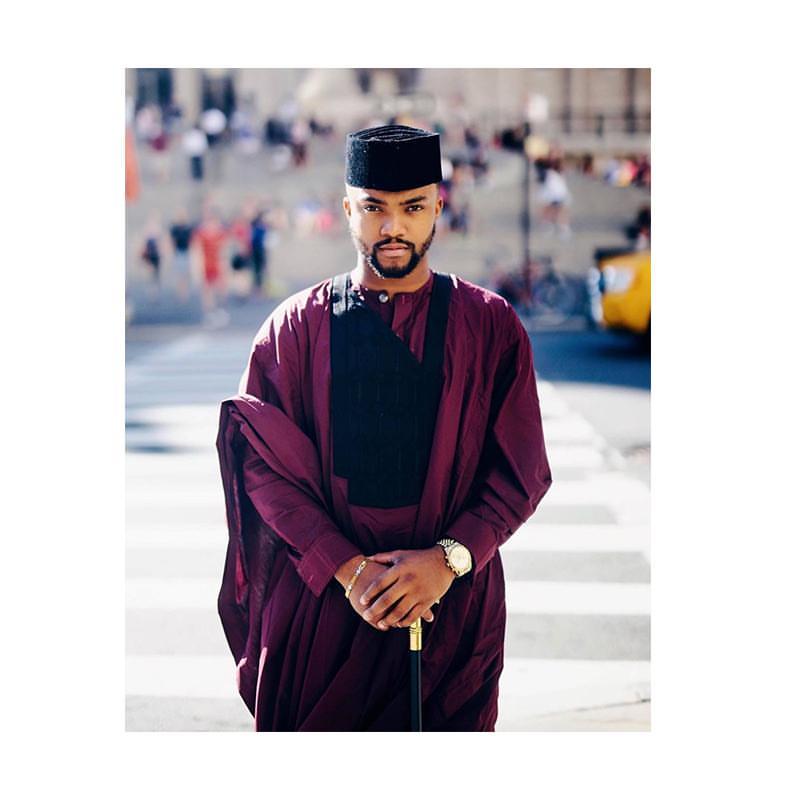 Alterations & Remakes
If your first custom garment requires any minor adjustments, Agbádá will work with you to get your garment fit dialed in just right, whether that is through a small alteration or a complete remake. We'll save the changes in your profile so all future orders will fit just right. Alteration and remake requests must be made within 3 days after you receive your garment.
Body changes
Our custom items are designed to look great in spite of natural body weight fluctuations (+/- 10 lbs). If you wish to adjust your fit, your Master Tailor will come back for free re-measurements so future custom items fit well. We are not responsible to alter or replace custom garments in the wake of major body changes.
Return / Refund Policy ON Made to Measure and Custom Garments
We do not offer returns and/or refunds on custom or made-to-measure garments.
Store Credit may be issued on a case by case basis depending on the circumstances as determined at the discretion of Agbádá.
Client acknowledges that Custom and Made-to-Measure Garments are produced exclusively for and at the direction of the client and their specific body measurements and style requests at the time the order was initiated and any request for changes after production begins may be subject to additional fees at the expense of the client.
Order Change Policy
We will do our best to accommodate updates to your orders as they are made. Orders made before 3PM GMT on the day of your order are typically easy to handle and can be done quickly. Email us at hello@agbada.com for assistance.
Changes to your order made after 3PM GMT on the day of your order may not be possible. Once an order has been placed after this deadline, it becomes very difficult to make changes. Additional charges and delays in shipping may occur.